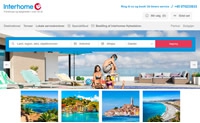 No matter what you're looking for: Interhome can satisfy just about any request with more than 40.000 online bookable ho...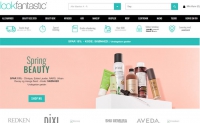 Founded in 1996, lookfantastic.com is the original online British beauty boutique. Today, we are Europe's number one ret...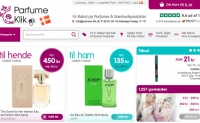 Parfume Klik is an online retailer of over 9,000 discounted fragrance, skincare and beauty products, from a huge array o...